Two weeks ago, I ordered a few books from my favorite, favorite online bookseller, Better World Books. The reason I love buying from BWB is because they have
great
customer service, and they always make my online shopping experience so enjoyable.
First, a little background for you: BWB sells both used and new books online and donates a percentage of the revenue to fund literacy foundations all around the world. You get carbon-neutral shipping -- free within the United States (loves it!) and great prices (my past purchases have been roughly less than a third of the original selling amount). BWB calls itself "the online bookstore with a soul," and with a three-part economic, social and environmental mission statement, that's pretty much the truth. (via
Better World Books
)
The company also runs a very personal business. I'm not saying they call and chat you up in the creepy, please-please-please-don't-ever-talk-to-me-again way... but they do inject personal touches wherever they can. For example, when you order a book, the company sends you a follow-up/confirmation email, signing off with "Your friends at Better World Books" (aww! Professional
and
endearing)... and this time around, I got an adorable little shipment notice. I'll post it for you here: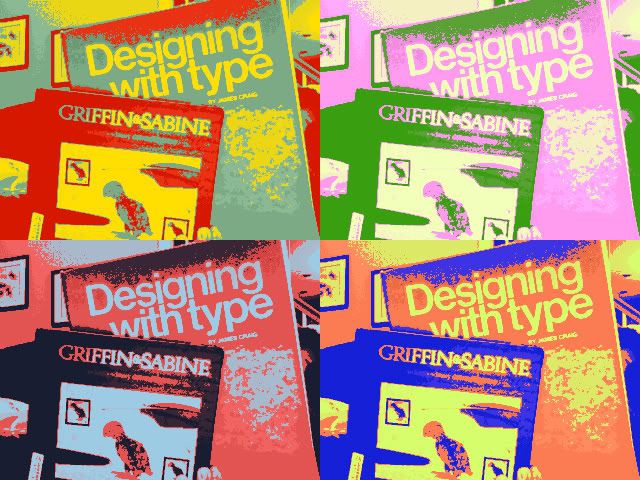 Hello Tiffany,

(Your book(s) asked to write you a personal note - it seemed unusual, but who are we to say no?)

Holy canasta! It's me... it's me! I can't believe it is actually me! You could have picked any of over 2 million books but you picked me! I've got to get packed! How is the weather where you live? Will I need a dust jacket? I can't believe I'm leaving Mishawaka, Indiana already - the friendly people, the Hummer plant, the Linebacker Lounge - so many memories. I don't have much time to say goodbye to everyone, but it's time to see the world!

I can't wait to meet you! You sound like such a well read person. Although, I have to say, it sure has taken you a while! I don't mean to sound ungrateful, but how would you like to spend five months sandwiched between Jane Eyre (drama queen)and Fundamentals of Thermodynamics (pyromaniac)? At least Jane was an upgrade from that stupid book on brewing beer. How many times did the ol' brewmaster have one too many and topple off our shelf at 2am?

I know the trip to meet you will be long and fraught with peril, but after the close calls I've had, I'm ready for anything (besides, some of my best friends are suspense novels). Just five months ago, I thought I was a goner. My owner was moving and couldn't take me with her. I was sure I was landfill bait until I ended up in a Better World Books book drive bin. Thanks to your socially conscious book shopping, I've found a new home. Even better, your book buying dollars are helping kids read from Brazil to Botswana.

But hey, enough about me, I've been asked to brief you on a few things:

We sent your order to the following address:
Tiffany -----
-----
-----
Item Titles:
Designing With Type: A Basic Course in Typography
Griffin & Sabine Tenth Anniversary Limited Edition

We provide quick shipping service to all our customers. You chose USPS Standard Mail shipping, your book should arrive within 4 - 14 business days. The Postal Service may occasionally take slightly longer to deliver your book.

At this time, we are not able to offer tracking on our USPS Standard Mail shipments.

If you have any questions or concerns, please email my friends in Customer Care at help@betterworldbooks.com. If you could please include your order number (-----) that would be very helpful.

Eagerly awaiting our meeting,

Designing With Type: A Basic Course in Typography
Griffin & Sabine Tenth Anniversary Limited Edition
... and that's how it ends. Seriously.
It's a bizarre business transaction, that's for sure. But it's kind of quirky and quaint and entirely charming, too. These little business strategies are what distinguish between "good" and "great," and help build customer loyalty to the brand. If you think about it, low prices can be found anywhere -- eBay/Half.com, Amazon, library booksales, thrift stores, yard sales... but when you combine affordability with a pleasurable experience (not to mention visual appeal -- hello, website! -- and books that compliment me on my well-read self)... Well, I'll just shut up and say, "You had me at hello."